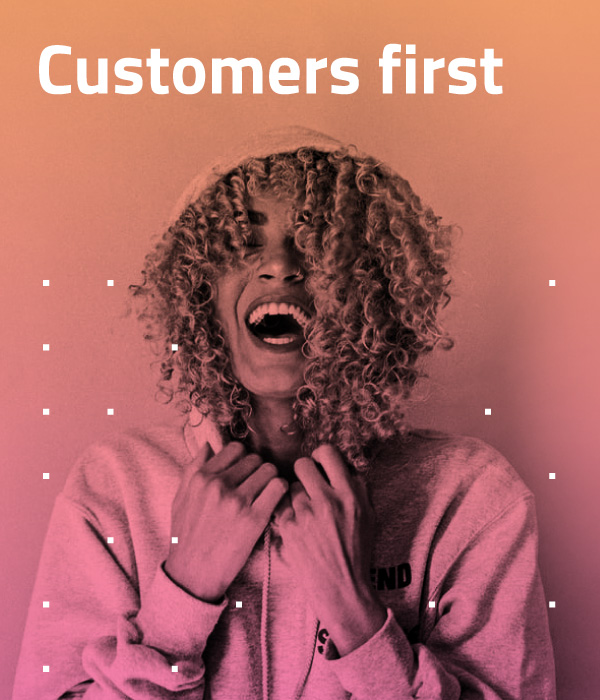 Customer First
We want our customers to win. If they do, we do!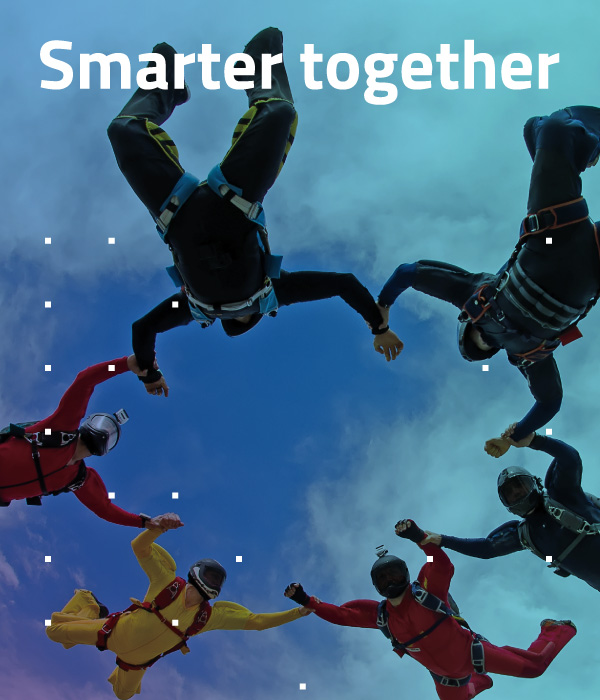 Smarter Together
We are always looking for ways to improve. Driven by Passion and curiosity, we learn and grow everyday. Whether we work alone or together, we are one!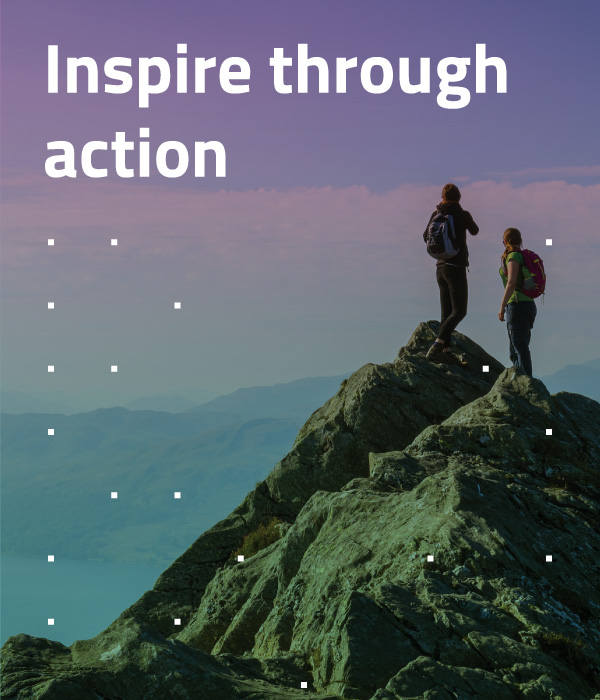 Inspire through action
We propose, discuss and evaluate. Quickly moving from talk to action. when we say we'll do something, we do it.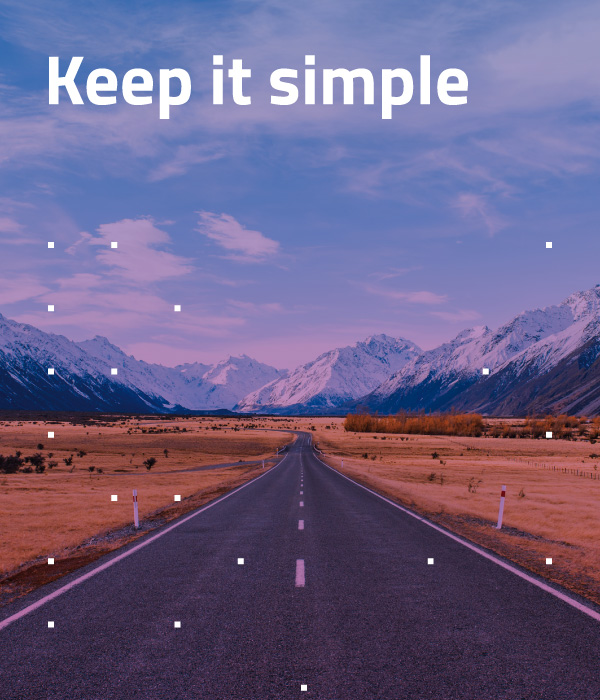 Keep it Simple
No nonsense! We do good stuff. We are passionate about it and always give our best. We deliver.
Meet some of the nShift Team
We are explorers! With lots of courage, ownership, adaptability, ambition and learning, we take nShift on its journey to create a world of frictionless delivery experiences.
Gabriela Albreht
VP Partners & Alliances
"When I join a company the 3 most important things to me are: the product offering needs to be meaningful. That is certainly applicable for this company. The second one is company culture - at nShift, we have so many different backgrounds and all of these define the open & welcoming culture at nShift. And last but not lease, personal development: nShift is a place one can learn & grow. The dynamic nature of the business, combined with the evolution of logistics & e-commerce provides a brilliant foundation to expand your own skills and grow your career."
Jamie Woodford
Carrier Library Manager
"What I love most is that we make a real difference for our customers - we help them achieve more efficiency and better results. The 3 best things about nShift are the open culture, room for personal growth and the industry we are active in. If you are thinking of joining us, you should know that we are a company that lets you develop as a person and professional and we work in a worldwide industry which everyone comes into contact with."
Andreea Dragomirescu
Enterprise Production Team Manager
''At nShift, we are building cool tools that help our customers do their job more efficiently. I am proud to be part of a team that is so dedicated to creating solutions that make a difference to everyone using them. Of course, none of this would be possible without our amazing team all across multiple offices. nShift has many things to offer, including development opportunities, room for growth and learning, and the fantastic chance to work and be part of a truly global team helping customers that are leaders in their industry.''
Matthew Harrison
Head of Business IT
"Imagine working for a company where internal politics are not an issue. A place where good ideas, simplicity and creativity are embraced and encouraged. This is exactly what it is like in nShift. Having joined the company at the start of our journey, there was plenty to do. I was able to not only bring my ideas but also implement them, but it doesn't stop there. In a constantly changing world, there are opportunities to constantly improve so I never get bored."
Ninna Cecilie Jensen
Customer Service Manager
"I love working with people and I especially love helping others with technical issues. In my day to day operations I am able to ensure that our customers receive the best possible service and that they are able to make their operations as simple and effective as possible. As part of nShift, you will be able to join a diverse and large team of talents across different nationalities all with the same mindset of keeping it customer first and working smarter together."
Henrik Olsson Dalum
Account Director
"You should join nShift if you want to be a part of an international company with great opportunities to develop your skills. We have a great track record with career opportunities for us nShifters. And of course, you should be one that likes to help customers - in nShift we are saying "customers first" and this is very important for all of us."