How it works
What price? Which carrier? At home or click and collect? nShift Checkout gives customers the freedom to choose where, when and how their parcels are delivered.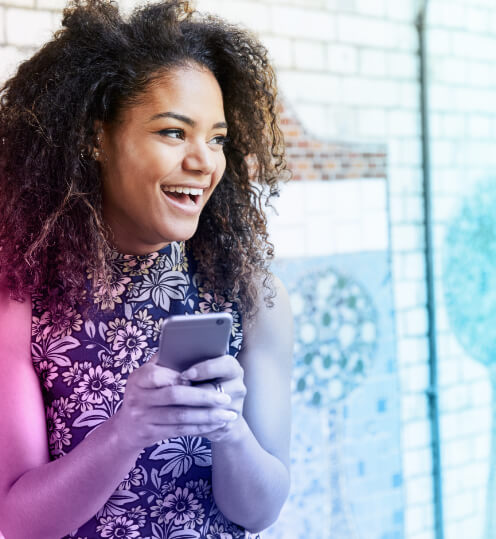 01

Buy

Customer arrives at the checkout and enters their postcode
ONE OF FOUR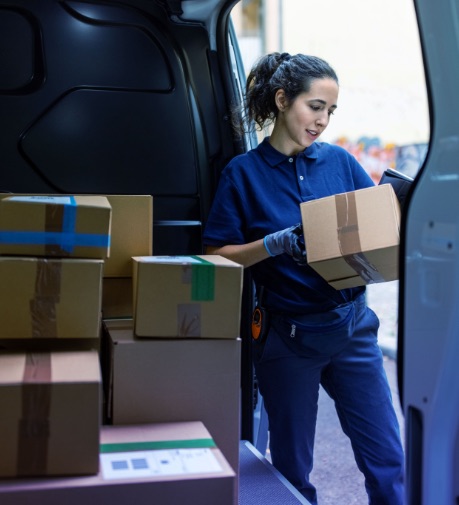 02

Choose

Customer sees range of delivery options based on where they live and other variables such as basket value, weight of items and time of day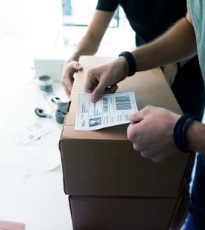 03

Order

nShift Checkout automatically generates booking and documentation as soon as the order is complete
Take your checkout to the next level
More choice for your customers. More sales for you.